St Kevin's aims to support a sense of family in the way that it sets about creating a community which extends to all a sense of belonging. There are many opportunities for involvement and many avenues of communication.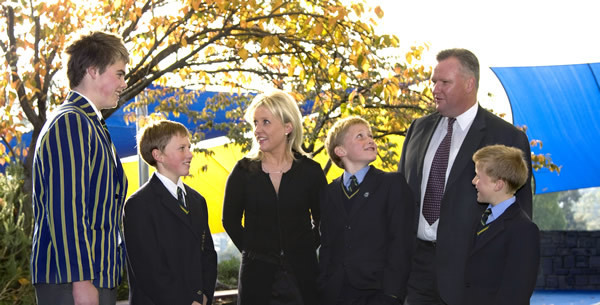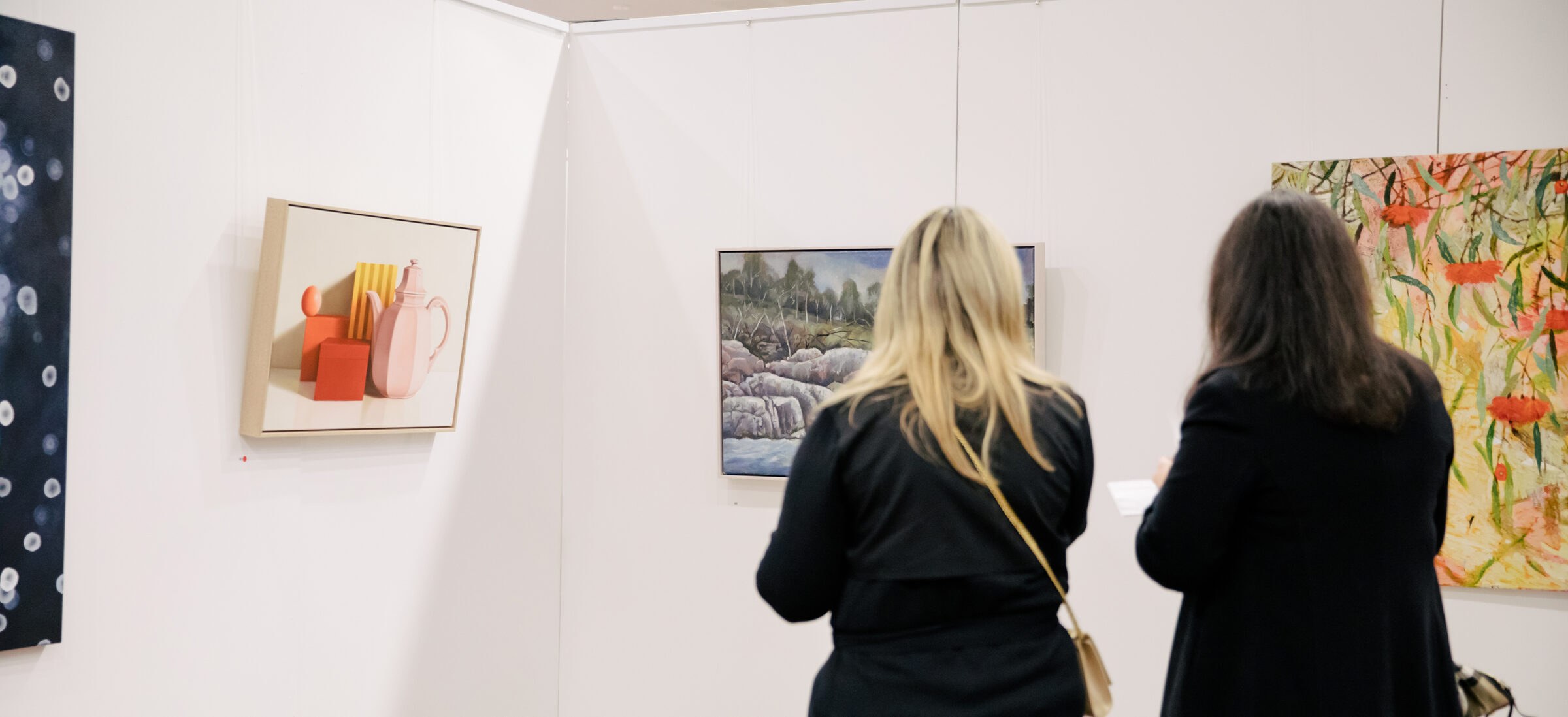 St Kevin's has a vibrant community of associations and clubs for our wider community to get involved with.
For further information, please log in to our community portal, here, and click on the "Community" link in the menu.
ASSOCIATIONS AND CLUBS
Aquatic Club
Basketball Association
​Friends of Cricket
Family Support Group
Fathers' Association
Football Association
Friends of Art
Friends of Hockey
Glendalough Mothers' Association
Mothers' Association
Music Association
Old Collegians' Association
Parent Enrichment Program
Past Mothers' Association
Rowing Association
Rugby Association
Soccer Association
St Kevin's College Foundation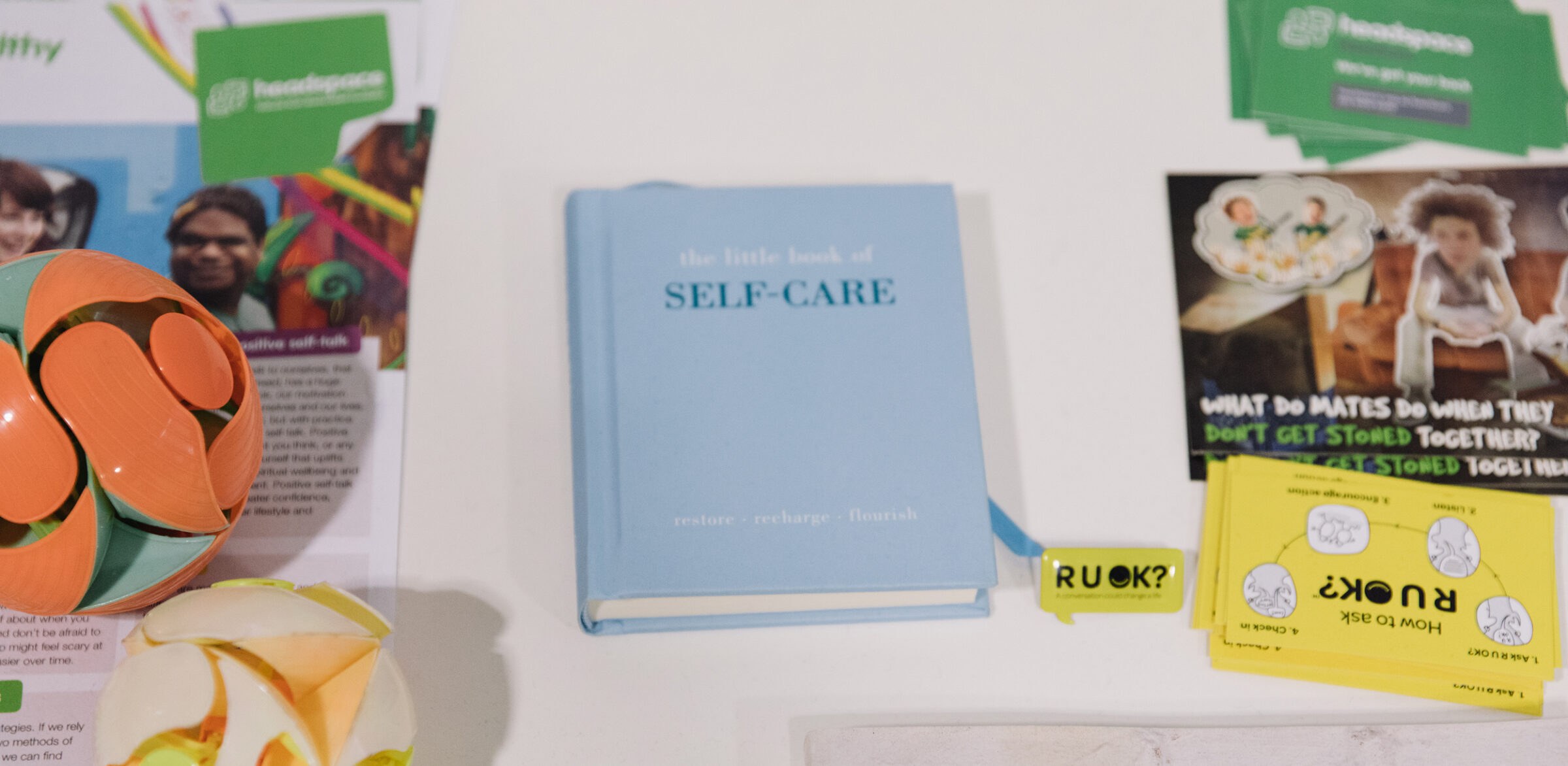 The St Kevin's College Family Support Group provides practical assistance to members of the College community in times of crisis.
The support offered is usually the provision of home cooked meals and snacks prepared and delivered by volunteers from the St Kevin's community who are a part of the Family Support Group's network database.
Families or a friend on the family's behalf can request assistance by contacting the College or one of the FSG Coordinators. Requests are generally received over the phone or via email. The FSG Coordinators facilitate FSG assistance in liaison with the Deputy Head. At all times the confidentiality of the family involved is protected and Privacy Laws adhered to.
The Family Support Group Network Database holds details of all SKC families who have offered to provide support. Volunteers are not linked to a Campus nor Year Level, but rather demographically organised to support the whole Community. Volunteers are only called on to assist once or twice a year at the most.
To join the FSG Network Database please complete and submit the enrolment form attached to this page. Thank you in advance for supporting this important SKC initiative. Your support is greatly appreciated.
Contact US
familysupport@stkevins.vic.edu.au
Kathryn Booth: 0431 895 958 - Glendalough
Sally O'Callaghan - 0403 564 722 Heyington and Waterford
Kelly Cairns
Tina Hogarth Clarke
Pauline Loftus-Hills
Documents